IN PERSON SERVICE
Every Sunday | Starting September 18, 2022
ONLINE SUNDAY SERVICE
Every other Sunday | Starting February 13, 2022
COMMUNITY THANKSGIVING DINNER
Celebrate with GCF Halton a time of sharing and abundance.
On October 8, Saturday at Lambert Room, 484 Kerr Street, Oakville at 6:30 pm.
Parking is free starting 6 pm and available along Kerr Street and neighboring streets within the area.
GCF HALTON 3RD YEAR ANNIVERSARY
God has been faithful to His Church, the body of Christ. We are blessed at GCF-Halton to have witnessed such the character of God in our midst.
Prayer: Gathering and Request
GCF Halton regularly meets for Prayer. You can send in your prayer request below.
GCF Halton: Covid Safety Plan
GCF-Halton put in place needed Covid safety procedures for in-person service gathering.
About Greenhills Christian Fellowship (GCF) Halton
A vision for meeting needs. In 2016, two groups from two churches met with one vision to serve the community of Halton for Christ.
OUR MISSION AND VISION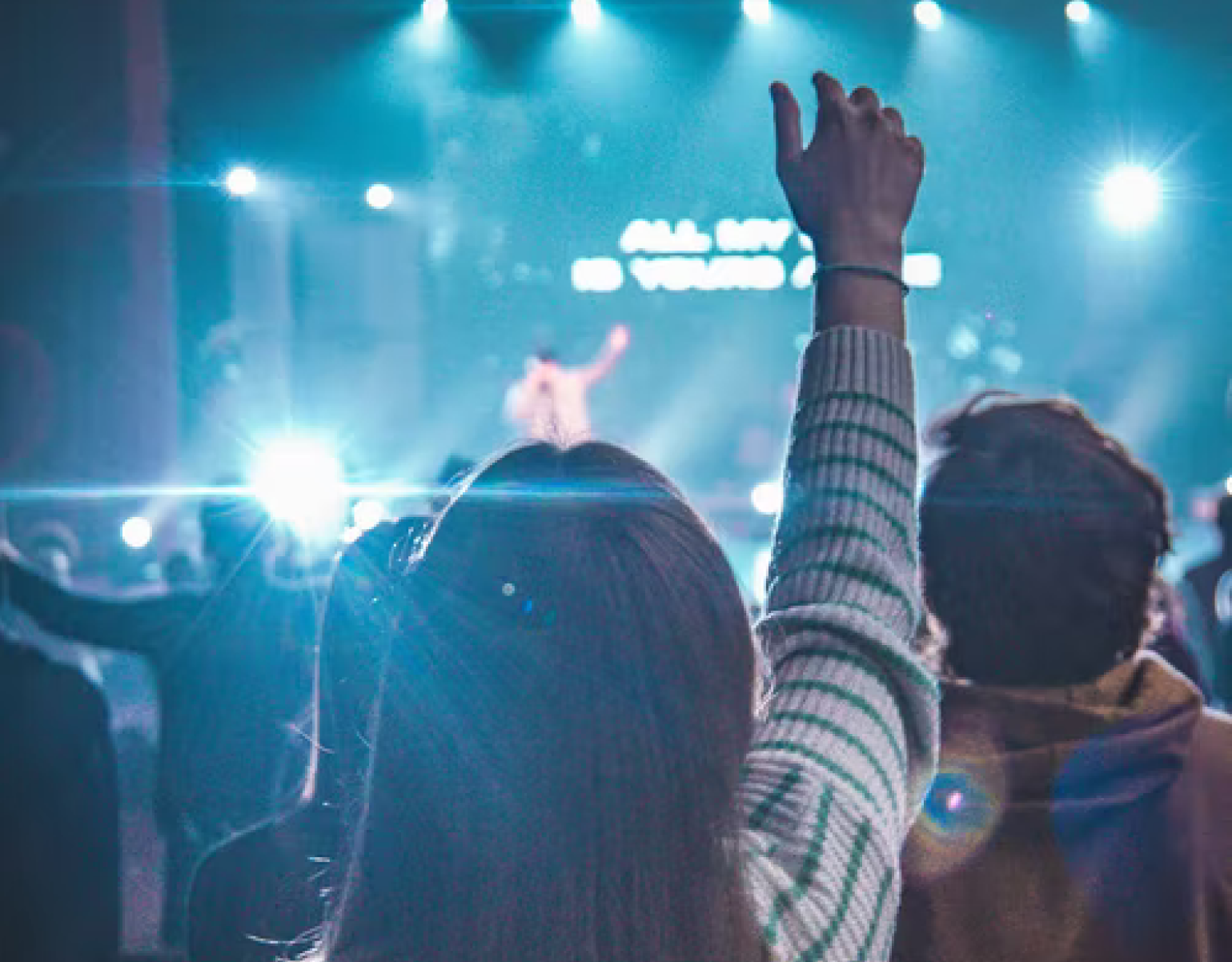 Get in Touch
Contact & Visiting Info
Worship Service Schedule
Worship Service = 10:30 AM
Sunday School = 11:00 AM – 12:00 PM
Lunch Fellowship = 12:01 PM – 1:00 PM
Church Location
484 Kerr St., Oakville, ON L6K3C5
Phone & Email
(647) 979-4243 (Call & Text- Ferdie)
(647) 891-9748 (Text only – Jiena)
connect@gcfhalton.com