Events & Activities
Greenhills Christian Fellowship Halton has various events and activities to promote the Church's commitment to its members and community. Scroll down to see the past, recurring, and upcoming events.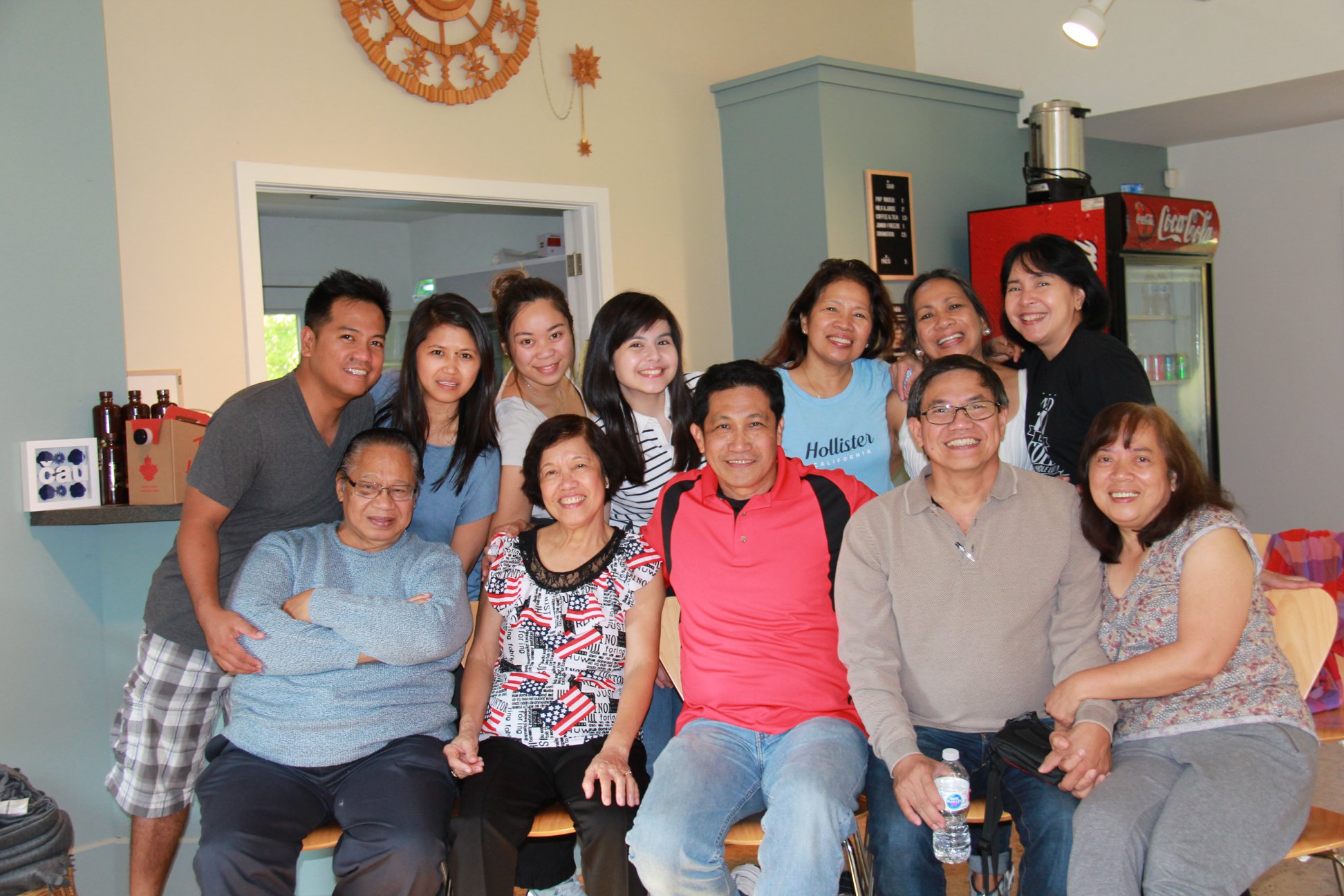 21-Sep-19 | Leaders Retreat & Annual Planning
May 1, 2022 – GCF Halton 3rd Year Anniversary
Youth, College, & Careers
Testimony
"I will always hold on to God's promise when I made the decision to let Him into my life almost 20 years ago. I firmly believe that my hope is not in vain, for I am placing it on the one true God who is mighty enough to assure me of eternal life." – Raichel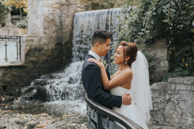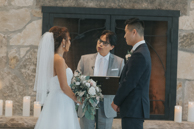 Wedding
(Hanna & Benny)
The first wedding solemnized by Pastor Narry, founding pastor of GCF Canada was for the couple, Hanna and Benny.  Pastor Narry was also the marriage counselor prior to the wedding held in October 13, 2018. Hanna is the eldest daughter of Lou and Jiena.
"In Christ I cling and for His glory I serve." – Ptr. Ferdie Umali
"Honor and glory belongs to Jesus Christ, our Lord, the author and finisher of our faith". – C. Lou Salazar
Evangelism Training
This year, 2019,  the core members of the church are being trained with the Evangelism Explosion tool after they have gone through the Four Spiritual Laws in 2018.
Music Training
We conduct regular Music Training. More information about this event in the coming days. 
Summer Picnic
Summer is around the corner. GCF-Halton host summer picnic. Sun, eat, and fun-fellowship here we come.
Birthdays
Birthday cakes, wishes and greetings is regularly celebrated by the congregation every 3rd Sunday of the month.